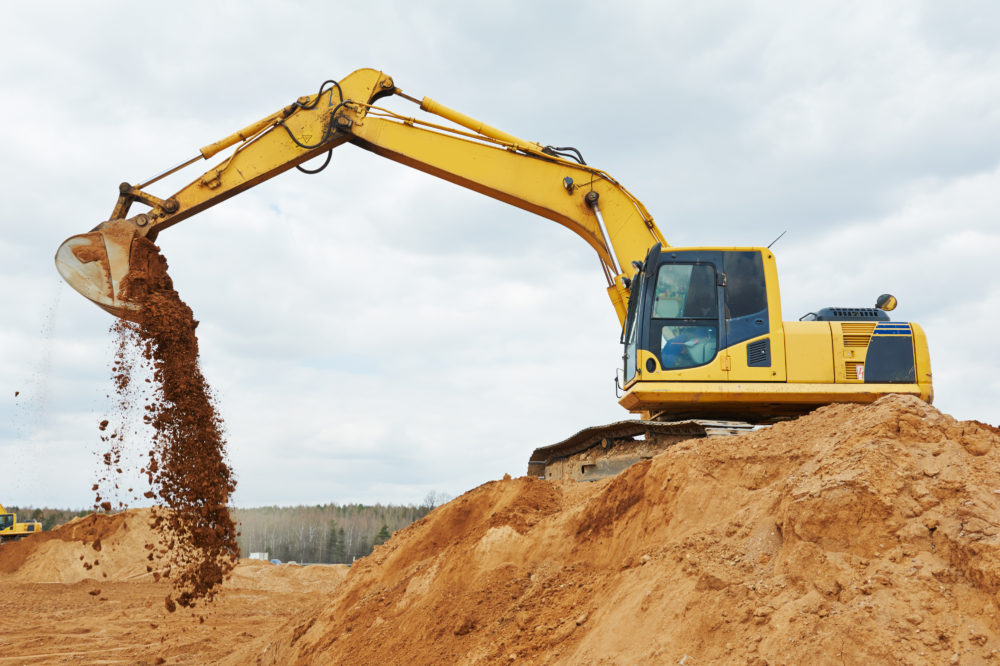 Soil Testing
Johnson Design Associates, Inc. has a fully equipped soils lab on site with respect to testing for the permeability of a given soil, including grain size analysis, percolation rate and hydrometer testing. We also provide sieve testing for various applications depending on the needs of our clients which include other engineering firms, septic installers, building contractors, local health departments and single family home owners. Because we maintain our own soils lab and a full time lab technician, we are able to respond to our clients need in a timely fashion.
Planning
Whether your project is a single family residential lot, or a proposed 100 lot mixed use subdivision, Johnson Design Associates, Inc. will be your first source of information and advice with the respect to your proposed project. We can gather information from the land records, zoning regulations, topography of the land, location of existing structures, property lines and soil investigation. The management and presentation of this information will allow the client to make well informed decisions on how to proceed with a project.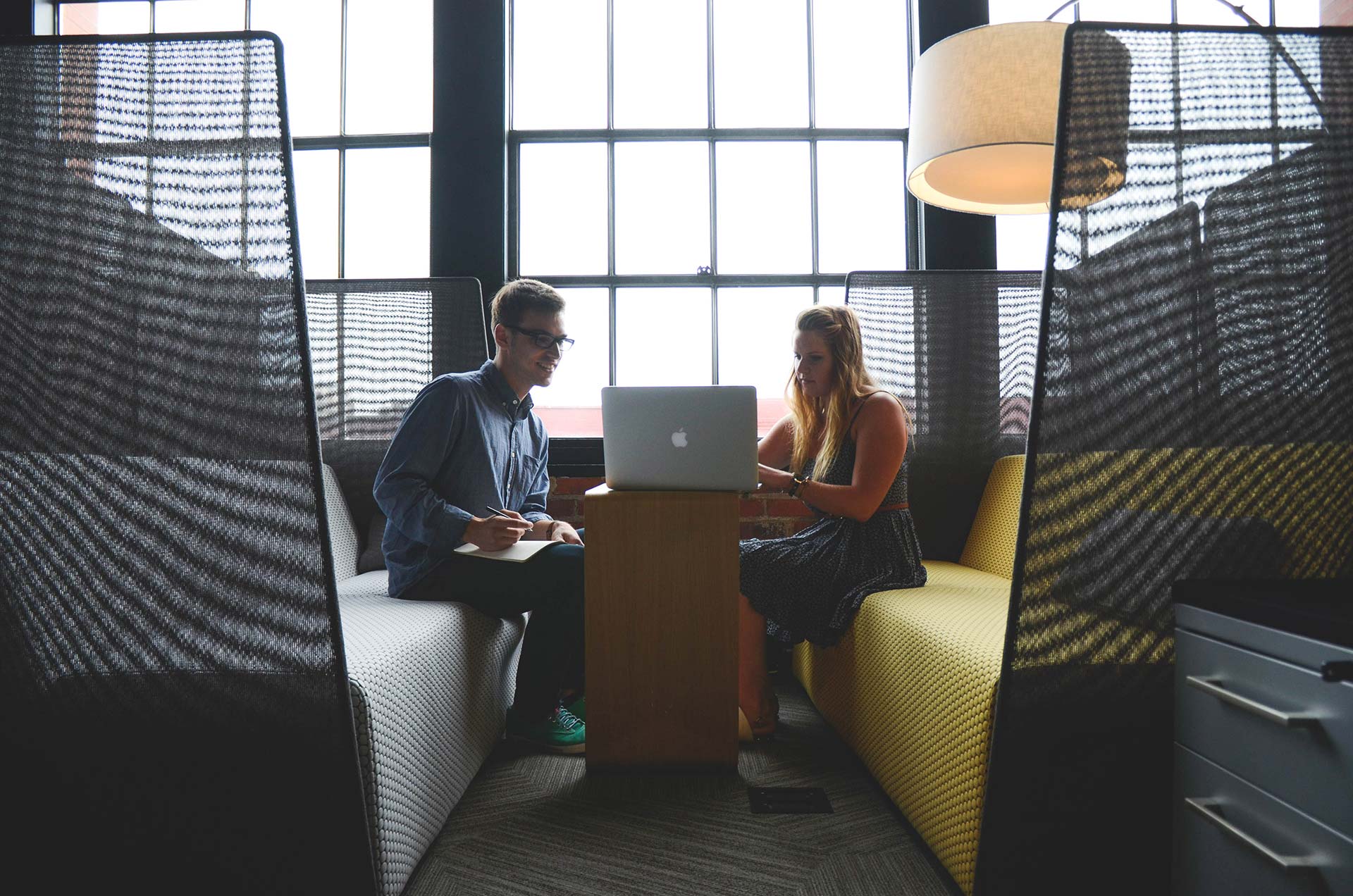 Next Steps...
If you are ready to begin your project, or if you have some questions before you get started, please contact us!